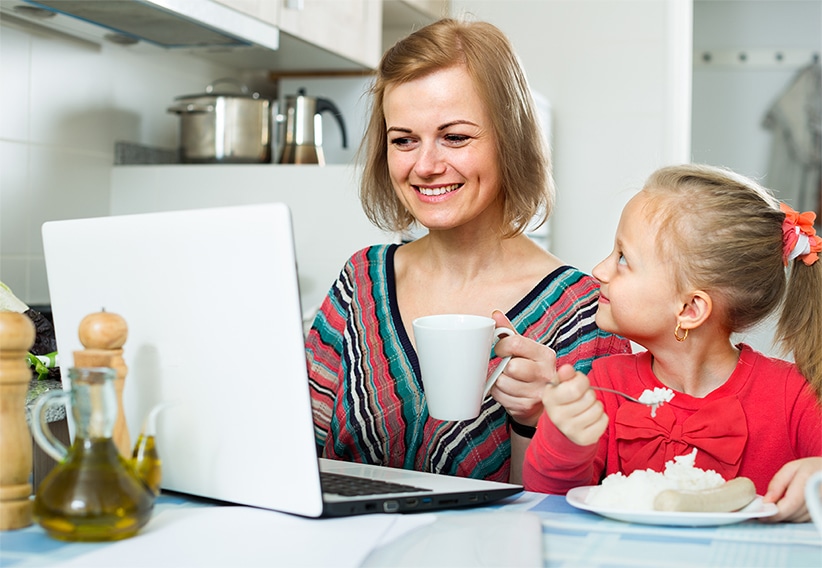 COVID-19 virus
For the time being, we have suspended our classroom courses until things get back to normal. The next best thing to a live class is our narrated video course. You can work it at your own pace and still be able to see and hear your instructor in the video. For the biggest discount, take advantage of our super pack special.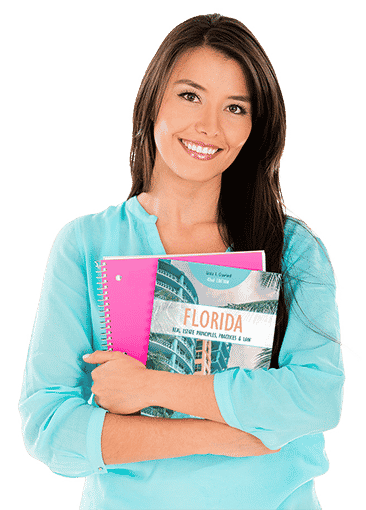 We offer Real Estate License Classroom Courses in Panama City, FL. If you can take a class in person, your chances of passing the state exam are much higher.
Not everyone has the luxury of taking a week off of work or the time out of their daily schedule to sit through a classroom for 7 days. That is where the online courses come in. Both our pre sales associate classroom course and our online course is a REcampus course so either way, you will be getting the very best real estate education Florida has to offer.
Select the classroom course you are interested in to see available dates. Online courses are also available to meet your license requirements. All courses are FREC approved.
Panama City, FL Classroom
(Central Panhandle Association of Realtors)
4952 US-98 Panama City, FL
Upcoming Classes
April 5 @ 8:00 am
-
April 11 @ 5:00 pm
CDT
April 5 @ 8:30 am
-
April 11 @ 5:30 pm
CDT
May 3 @ 8:30 am
-
May 9 @ 5:30 pm
CDT
Classroom Hours
Class starts at 8:30 am and lets out at around 5:30 pm. Your instructor will give you a one hour lunch and you can go wherever you want to during that time. You will also get two 10 minute breaks. Be sure to dress comfortably.
Unless specified in the schedule, our classroom course begins on a Monday and runs for 7 days straight with the final course exam on Sunday. The State Law says you can not miss over 8 hours of classroom instruction. Therefore, be sure to plan ahead.
All course materials will be given out on the first day of class. If you owe a balance on your course you can pay by check or cash on the first day. Walk-in's are welcome. This is a FREC approved REcampus course required for your Florida Real Estate License. The course final exam is included. You will receive a course completion certificate upon passing.
Classes on PowerPoint
You do not need to do any preparation work before class. Because your instructor will teach you everything you need to know. Our classroom courses are on PowerPoint and fast paced but don't worry, our instructors do a very good job of reviewing and teaching you what you need to know to pass.
Gina Rowlett White REI teaches our Panama City Class
What To Bring To Your Classroom Course
If you are wondering what you should bring to class, a highlighter, a pen, paper and simple calculator is all you need. Drinks and Snacks are permitted in the classroom as long as you don't disturb anyone and keep your area clean.
Our real estate license classroom courses include the Florida Real Estate Principles, Practice & Law text book. The textbook and other course materials will be given out on the first day of class. In our class you will also get a real estate math exam prep handbook.