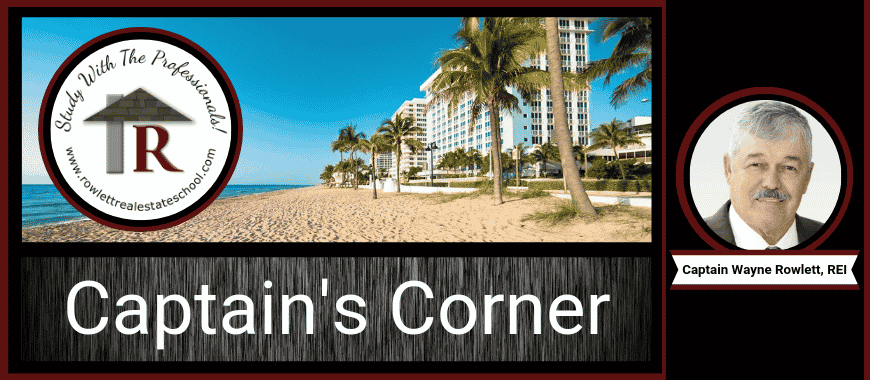 What is a Bargain and Sale Deed?
Normally, a bargain and sale deed consists of the granting clause, habendum clause, and covenant of seisin. However, in the bargain and sale deed, the grantor does not covenant or warrant to defend the title against any future claims or attacks on the title.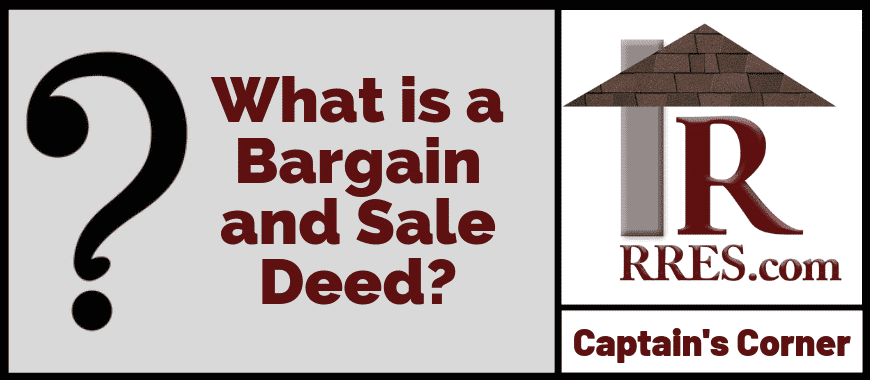 The bargain and sale deed is sufficient to convey all the title the grantor has. It does little to protect the grantee from clouds or claims on the title.
A bargain and sale deed might be appropriate when an out-of-state property owner desires to sell several parcels of land through a Florida real estate auctioneer.
Serious buyers who attend the auction know that they must do their due diligence in advance if they intend to bid on any of the parcels. The buyers know that the seller will not be purchasing title insurance. In such situations, the seller typically delivers to the buyer a bargain and sale deed. Officers of the court often convey the real property under their control by means of a bargain and sale deed.
Want to Learn More?
Ready to take the next step towards a real estate career? Choose Rowlett Real Estate School today and make your real estate career dreams a reality!
Check out our Exclusive Fully-Narrated Online Video Course. 
Register for our Destin, Florida Live Classroom Course or our Panama City Beach Live Classroom Course. START TO FINISH IN ONE WEEK!
Visit the Rowlett Real Estate School Videos page and the Rowlett Real Estate School YouTube page for our library of helpful videos!
---
Rowlett Real Estate School is a family-owned and operated, FREC-approved, fully-accredited Florida real estate school based in the Panhandle of Florida. We specialize in educating and assisting students with all aspects of obtaining/maintaining their Florida real estate license. Providing excellent customer service is our top priority. Above all, we understand the importance of making ourselves available to our students. As a result, you may reach our instructors during regular business hours. Likewise, our knowledgeable staff is available after hours, weekends, and holidays.