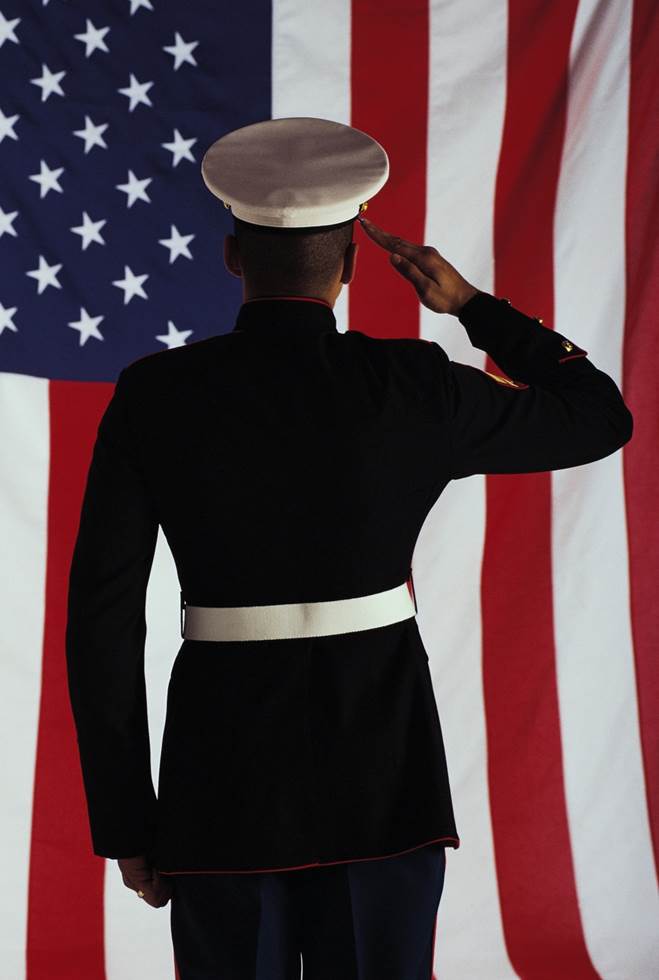 What Our Military Discount Can Do For You
Now you can afford to get your Florida real estate license with our 10% Military discount.  We make taking a real estate class and getting your Florida real estate license easy.  Whether you are thinking about selling real estate part-time or maybe full time we are happy to help.  We believe you will get the most out of your real estate education by taking one of our classroom courses in our Panama City Beach or Destin FL locations.
Active members of the Armed Forces and Veterans can now get a 10% Military Discount off our course.  In addition, spouses of Active Military personnel will also qualify to receive the discount.  There is no better time than now to get your Florida real estate license and start your new career.  We are happy to show our appreciation to the men and women of America who served our country.
We are also happy to extend our discount to the spouses of all active military personnel.
How Do I Get My Military Discount?
You can get your Military Discount when you register for a class.  All you have to do is select the military discount payment when you register.  We request that you email us your DD-214 to rowlettschool@yahoo.com.  Our 10% military discount only applies to our classroom sales associate course and not the online course.  We have a pre license course once a month in both Panama City Beach FL and in Destin Florida.   For our classroom dates, click on our 63 hr. Pre Sales Classroom Course where you can more information.
Thank you for your service and for choosing Rowlett Real Estate School. We are proud of our Military and will do all we can to provide the support you need.  God Bless the USA and our troops!