Live Streaming Real Estate License, 63 Hour Sales Associate Class $399
Rowlett Real Estate School provides a complete solution for rapid training and mobile learning, enabling students to prepare for the real estate state test with live and on-demand training across all devices.
Log on and view live from anywhere. With Rowlett Real Estate School, live streaming class you can;
See and hear your instructor live in real time and ask questions if you want to.
Follow along with your textbook and highlight the "Need To Knows" given by your instructor.
Have 6 months access to our pre-license videos so you can review or go back over anything you want to.
Our live class is taught using PowerPoint. Your instructor uses added animations and explanations to help you better understand complex subjects. Math is also made easy with Paul Jensen and his teaching techniques. There will also be a review session before the final course exam.
You may switch your classroom class to an online class or a live streaming class if you still wish to have a live instructor. If you wish to delay the start of your class, that is fine, please let us know. We will help out in any way we can.
Choose your course and date below to register.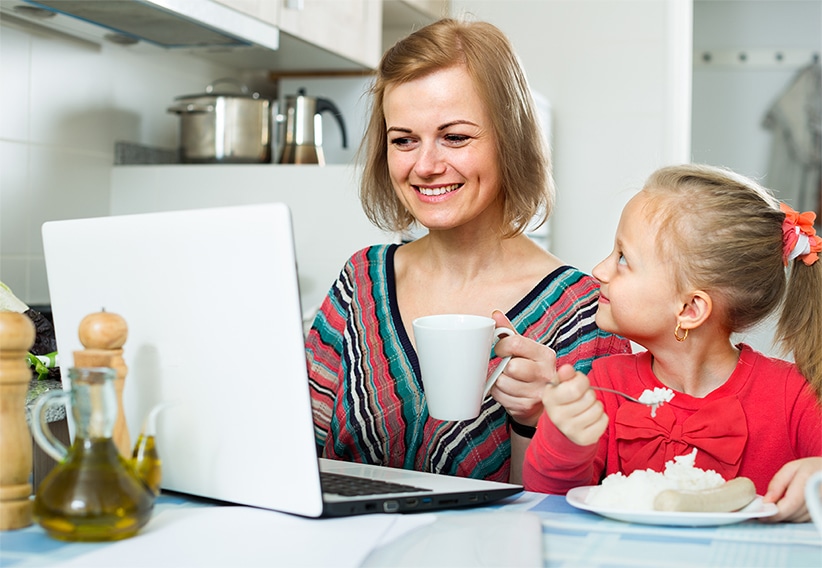 April 5 @ 8:00 am
-
April 11 @ 5:00 pm
CDT